Zambian Company Registration Experts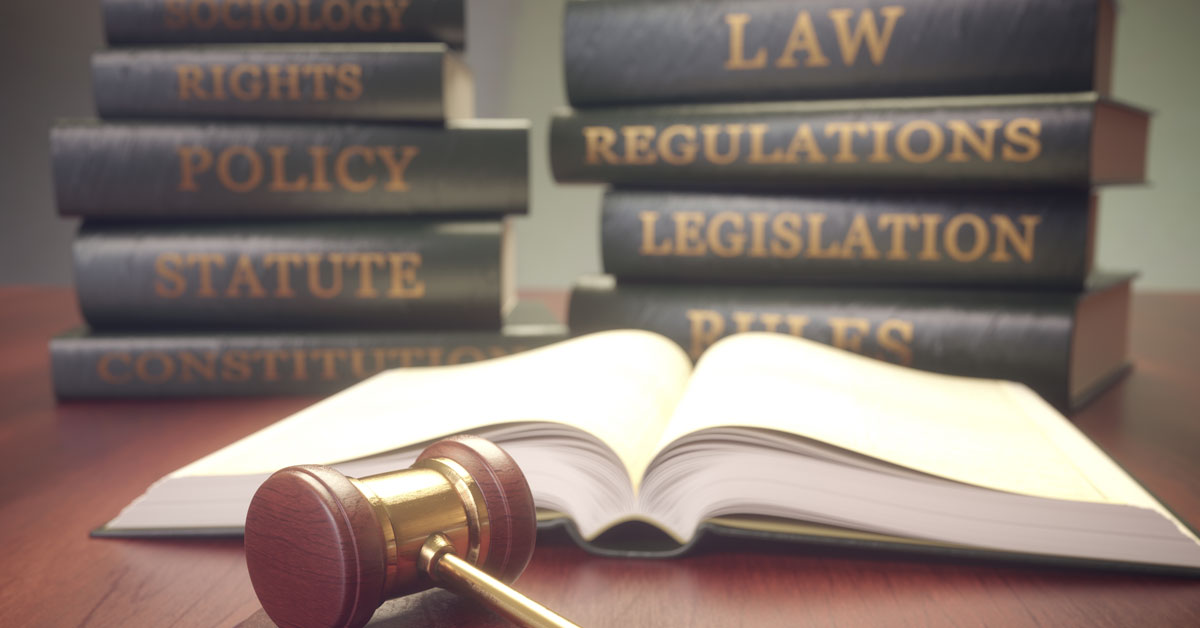 We not only attend to the Zambian company registration of your business with the Patents and Companies Registration Agency (PACRA) but also with the Zambia Revenue Authority (ZRA), as well as handle your post registration compliances while you focus on the core aspects of your business.
For businesses operating in regulated industries such as Mining, Engineering, Construction, Energy, Telecommunications, Pharmaceuticals, etc., we; in addition to Zambian company registration, assist them in obtaining Operating Licenses from relevant statutory bodies such as the Ministry of Mines, the Engineering Institute of Zambia, the National Council for Construction, the Energy Regulation Board, Zambia Information and Communications Technology Authority and Zambia Medicines Regulatory Authority.
There is more work after company registration! We ensure that our client is not left alone in the maze of post registration compliances. Our support services are tailored to ensure that the client runs a statutory risk free business. We provide support with Tax matters, i.e. Advisory and Tax Filing (VAT, PAYE, Corporate Tax, Mineral Royalty, Withholding Tax, etc.). In addition, we offer Outsourced Payroll services wherein we are attend to all Payroll related compliances, inter alia, production of pay slips, tracking of leave days, calculation of terminal/severance benefits and filing of payroll withholding Returns such as NAPSA and National Health Insurance contributions. Last but not least, we file annual returns and any other required instruments to the Registrar of Companies and other regulatory bodies.
Our fees are not hourly but rather fixed, with no hidden costs. Contact us for your business needs. We guarantee only service that meets value!