Register your company through us. Let us handle your post-registration compliances.
Setting up business in Zambia? We are available to help with PACRA company registration and post incorporation matters. You can rely on our expertise for fast company registration, unrivaled fast bank account service and registration with other government regulatory agencies.
Full PACRA Secretarial Service
Your new business has an obligation to file a PACRA annual return and other documents, which we can perform on your behalf as Outsourced Company Secretary. Other tasks that we carry out as Company Secretary include:
Arrange and take minutes at all Board and Shareholder meetings and make appropriate filings at PACRA
Maintenance of register of company members
Upkeep of register of company directors and company secretary
Attending to allotment of shares and filing returns thereof
Update of registers of transfer of shares, debentures, and charges related to the company
Our professional service ensures full compliance, saving company owners and Directors the stress of default fines and other penalties provided by the Companies Act and imposed by the PACRA.
Post-Incorporation Matters
Nitram Management Consultants offer an extensive range of PACRA services relating to structural changes of a company's ownership, its officers, and assets and liabilities. Listed below are a sample of such services. Please contact us to discuss any company structural changes that you may require, and we will be happy to be of service:
Company conversion
Local nominee Director
Drafting and filing of customized of Articles of Association
Change of name of company
Increase/Reduction of share capital
Filing of PACRA annual returns
Forfeiture/Surrender of shares
Transfer of shares
Allotment of shares
Change of Financial Year
Appointment/Resignation of Directors
Trademarks, Designs and Patents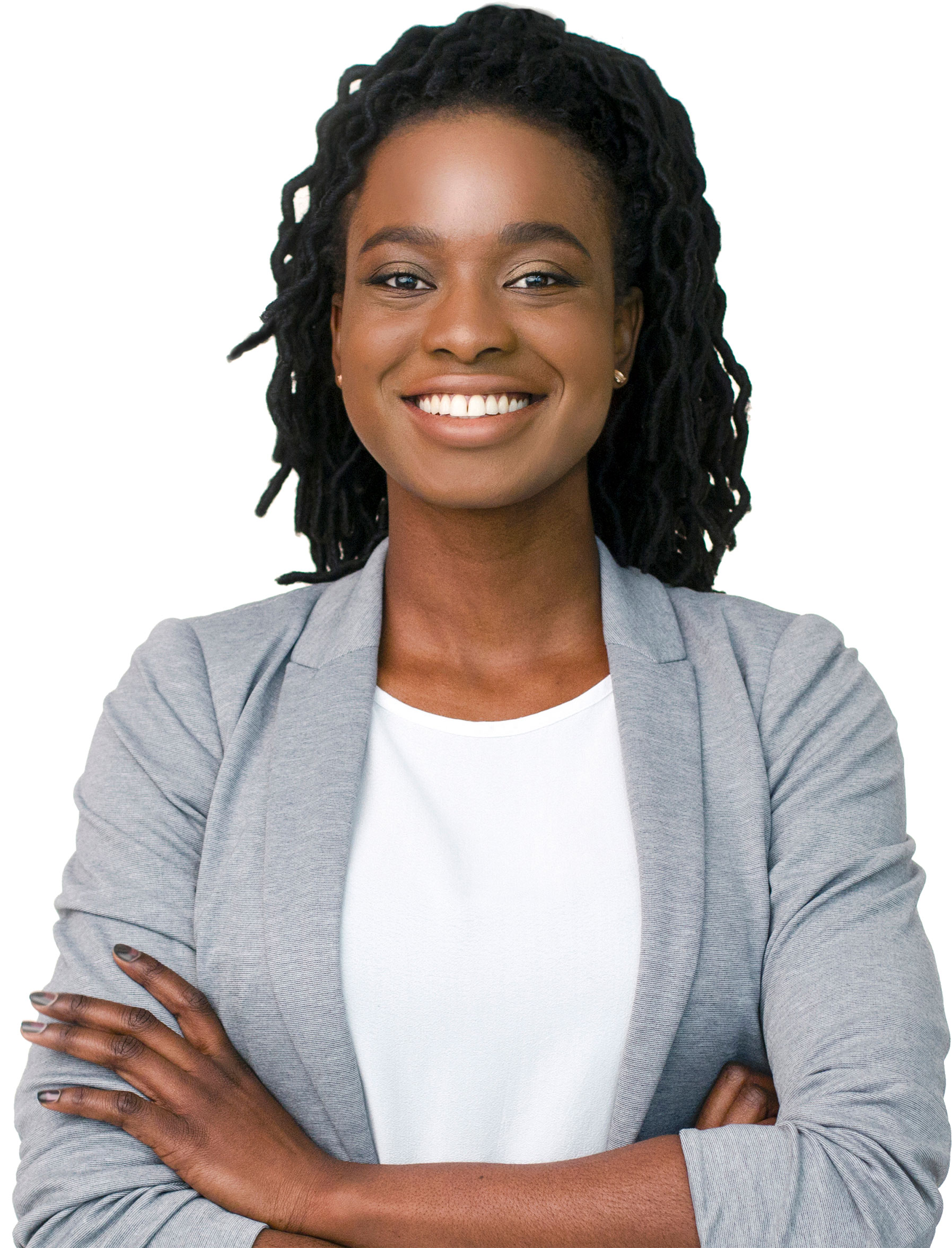 Request A Quote
Our fees are not hourly but rather fixed, with no hidden costs. Hit the button below to get the most favorable price.