Practical tax advice you can count on. We Help You Pay The Minimum Tax Possible, Legally!
Established in 2009 by a team of tax experts, Nitram Management Consultants is one of the top rated Zambian Tax Advisory firms with vast expertise in local and International Tax.
Our tax advisors are very successful in their respective fields. Since formation as a Zambian Tax Advisory firm, we have saved millions of dollars for some of the big names in Mining, Manufacturing, Construction, Energy and Agriculture through professional advisory in tax law, tax planning and tax structuring.
As Zambian Tax Experts our aim is to
Reduce risk exposure by keeping clients compliant with their tax obligations.
Minimize client tax liability through strategic tax planning and extensive tax law research aimed at identifying changes in tax laws that create opportunities for new strategies.
We provide the following key tax advisory services:
Advisory in Corporate Tax, Withholding Tax, VAT and PAYE
Compliance checks in Corporate Tax, Withholding Tax, VAT and PAYE
Tax Planning and structuring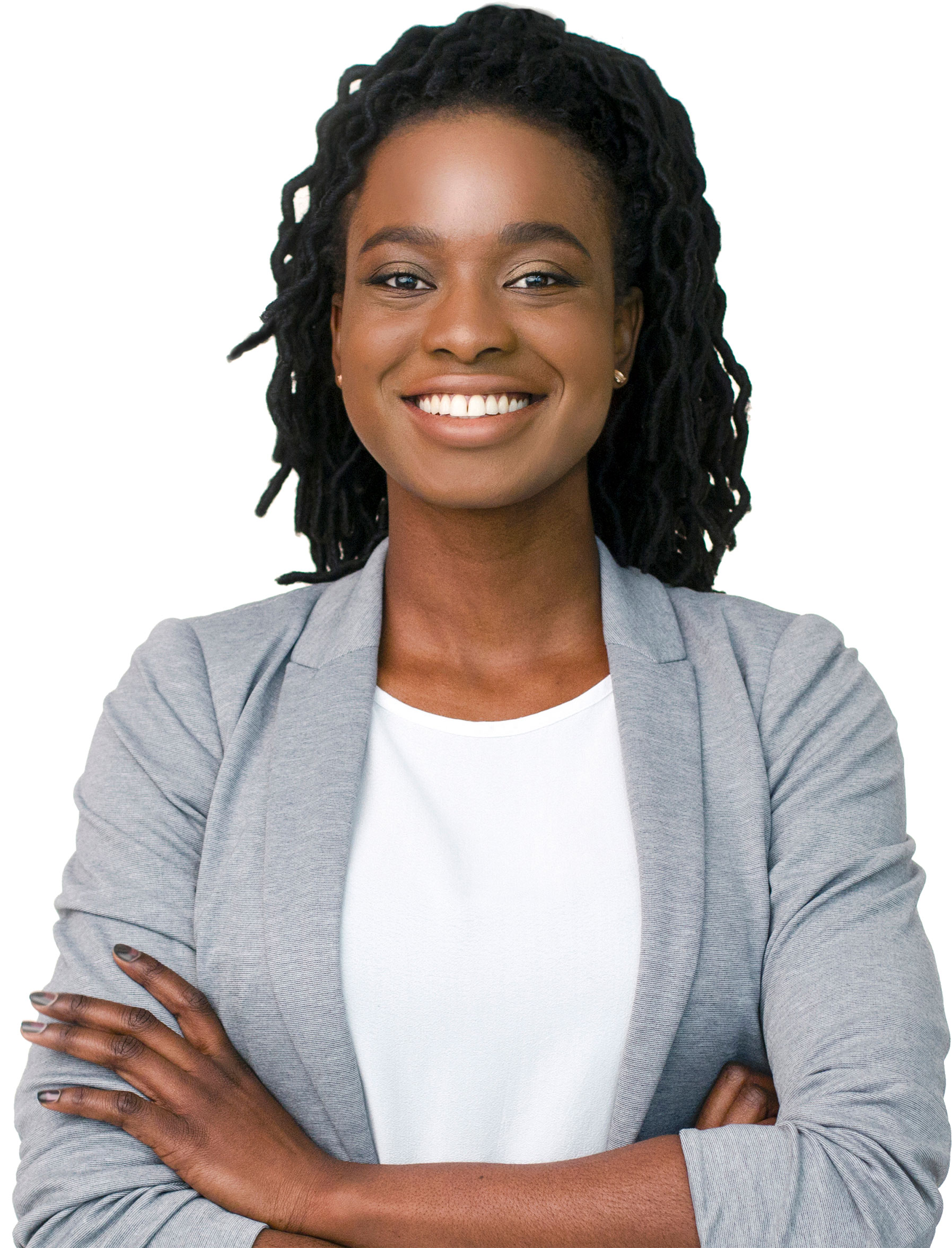 Request A Quote
Our fees are not hourly but rather fixed, with no hidden costs. Hit the button below to get the most favorable price.