Make sense out of your numbers. We help you make profitable decisions.
Cash management and gearing for profit is critical to commercial success. Yet for many businesses the only benefit they derive from accounting is the submission of reports to tax authorities and regulators.
We add value to your business by giving you financial control and enabling you to drive your business to its full potential. We do this by providing you with meaningful financial reports derived from your raw financial data. The reports you get include:
Monthly Year to Date annotated Income Statement and Balance Sheet with budget report variances that supply you with the critical ability to precisely measure your business performance each month. Without the ability for such measurement, your business is simply gambling.
Aged Debtors and Creditors reports which enable you to clearly understand which customers need chasing for collections and which of your suppliers will soon be chasing you.
Lead Schedules which enable you to understand your Income Statement and Balance Sheet by giving summary pictures of key account heads without getting lost in the details of the individual transactions.
Contact us to discuss our unique management accounting services.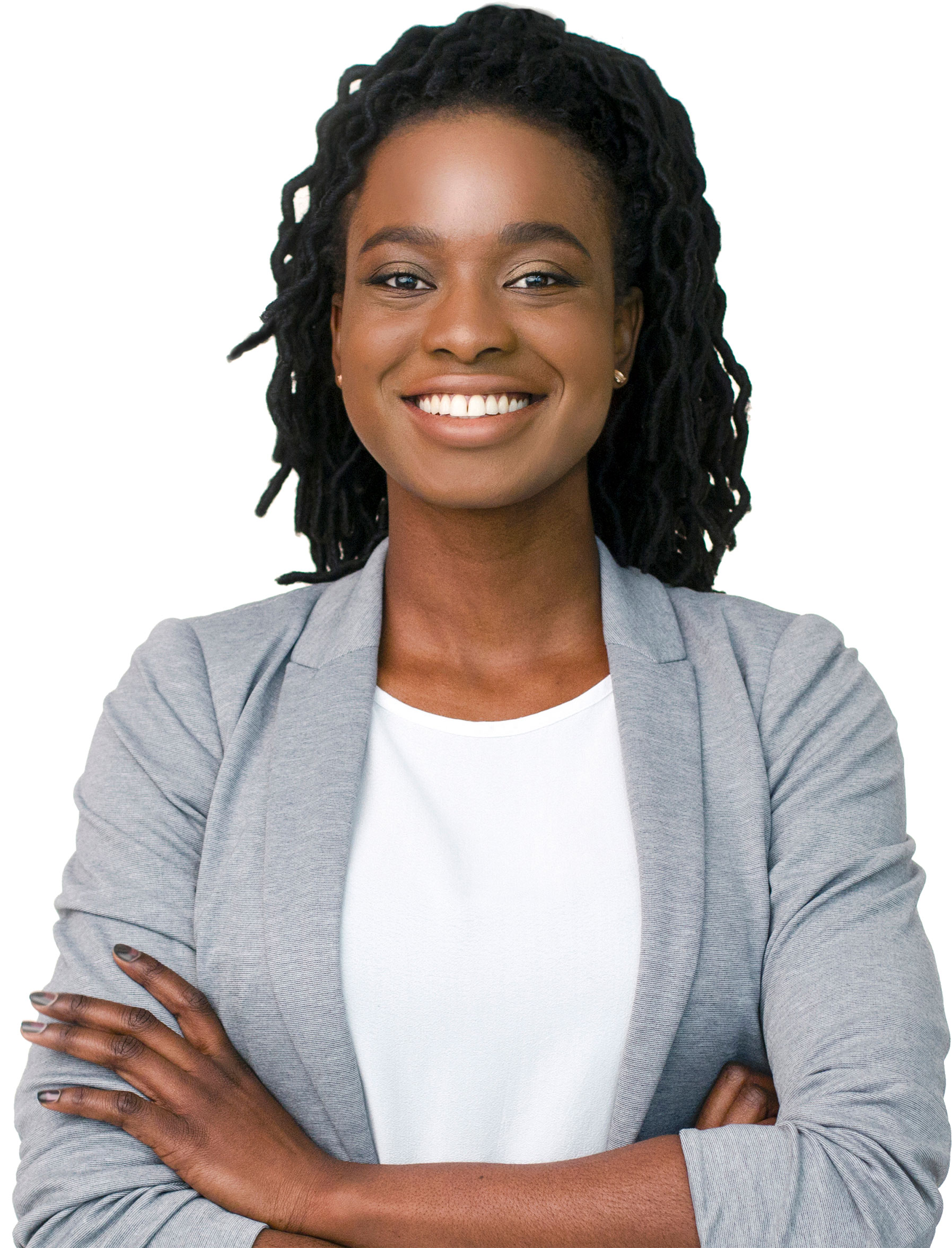 Request A Quote
Our fees are not hourly but rather fixed, with no hidden costs. Hit the button below to get the most favorable price.