Outsource with us. Focus on your core business
Established in 2009 by a team of tax experts, Nitram Management Consultants is one of the top rated Zambian Tax Advisory firms with vast expertise in local and International Tax.
Nitram Management Consultants helps clients focus on the core aspects of their business by providing tailored Zambian solutions for bookkeeping, accounting, payroll and statutory compliance. With this service, we help clients cut costs in the following areas:
Salaries for non-core staff
Overheads
Equipment and technology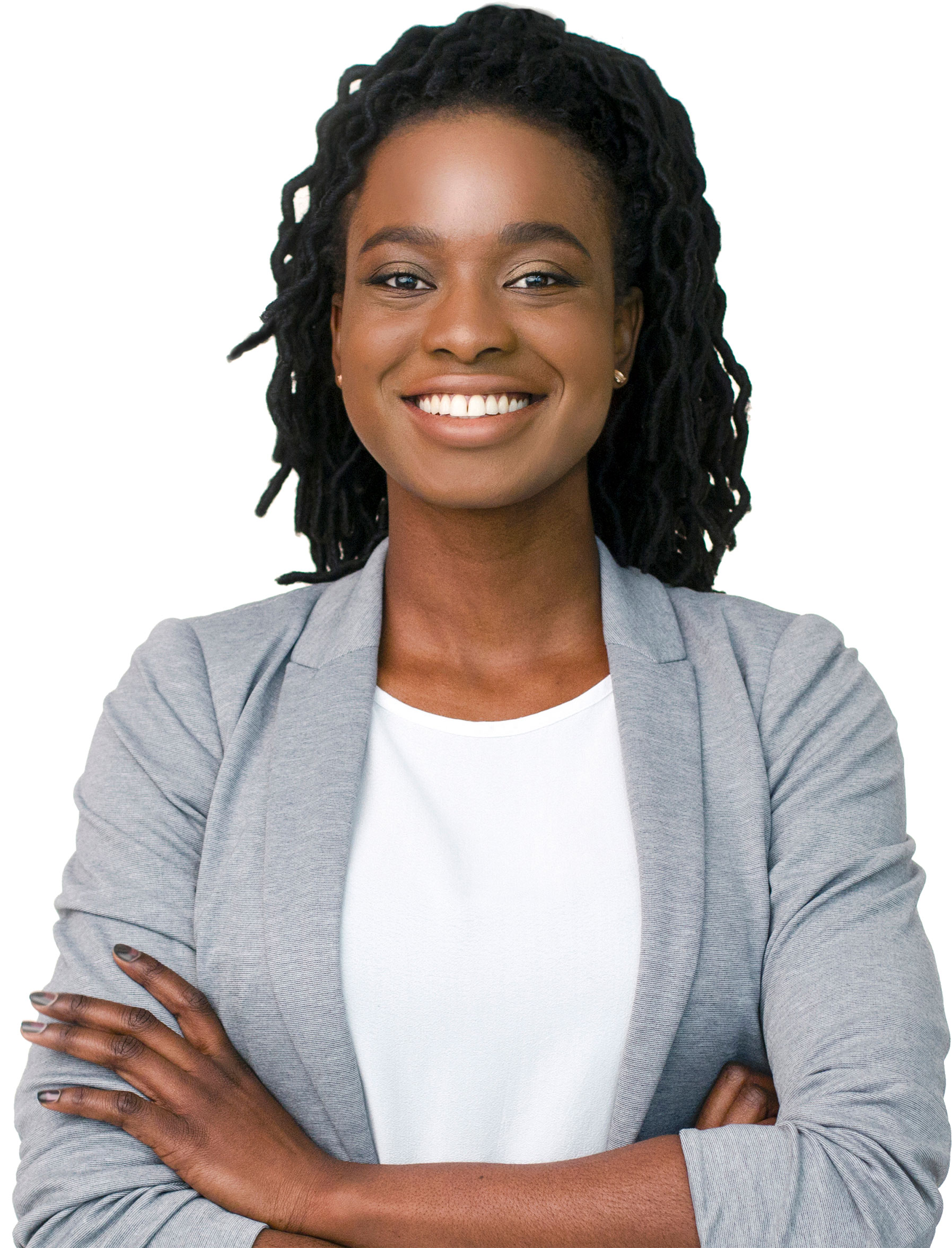 Request A Quote
Our fees are not hourly but rather fixed, with no hidden costs. Hit the button below to get the most favorable price.