Maintain your books up to date. Automated & accurate bookkeeping.
Our experienced staff will keep your accounts up to date on a weekly, monthly, or quarterly basis ensuring accuracy and no re-work. Our world-class quality assurance processes ensure all transactions are posted properly the first time around.
Accounting only adds value to a business when it is both accurate and timely. We commit to turnaround times that meet your requirements. From accounts that are updated within hours of receiving your data to management reports that are sent to you just days after the end of the month, we ensure the numbers are meaningful to your business by guaranteeing they reach you quickly.
Our bookkeeping services includes the following tasks:
The cost of Reverse VAT to the local recipient of foreign services is avoided if the foreign supplier of services appoints a local Agent who will act on their behalf in invoicing and accounting for VAT to the Zambia Revenue Authority. The VAT charged to the recipient of foreign services by the Tax Agent is eligible as input tax on the VAT return of the recipient of the foreign service.
General ledger maintenance
Bank reconciliation.
Stock reconciliation
Creditors' reconciliation
Debtors' reconciliation
Fixed assets and depreciation
Other bookkeeping needs
While we are Pastel experts, we also support a variety of other accounting software, including:
Quickbooks
Sun Systems
Palladium
Contact us to discuss the bookkeeping services that you need.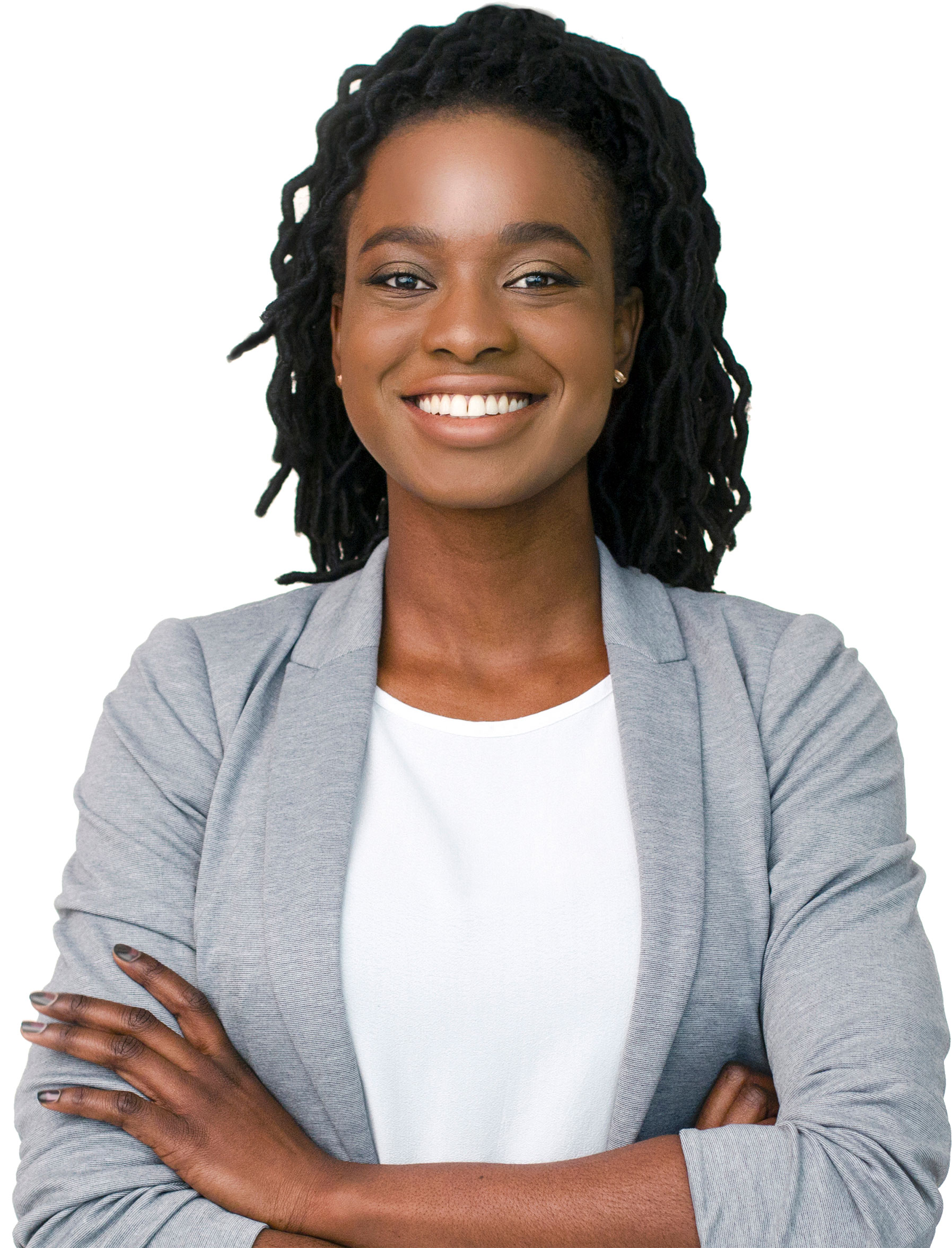 Request A Quote
Our fees are not hourly but rather fixed, with no hidden costs. Hit the button below to get the most favorable price.