Are you vat registered? Let us save you the punitive vat penalties.
A business must apply to be registered for VAT if its turnover, within the scope of Zambian VAT, is in excess of ZMW 800,000.00 per annum. It may apply for voluntary registration where anticipated turnover is below this threshold if it can demonstrate a commercial reason for requiring VAT registration.
A business should be able to show that it is making a taxable supply of goods or services in, or from, Zambia. Alternatively the business  should show that it is making supplies abroad that would be taxable supplies if made in Zambia. In this case it is normally expedient to show that the business is generating input tax, and does not have a tangible place of business in any other country.
Nitram Management Consultants registers qualifying Zambian businesses for VAT and provides VAT administration services. Registration is given at the discretion of Zambia Revenue Authority (ZRA), and the process usually takes about a week unless further queries arise during the application process. We cannot guarantee that a business will be registered, or that it will continue to be registered following an inspection of the records. We will however, if required, advise how problems can be minimized.
Value Added Tax is one of the most complex and onerous tax regimes imposed on business – so complex that many businesses inadvertently overpay or underpay VAT. The ever widening scope of VAT, the constant stream of detailed changes to the regulations, and the ever growing demands of ZRA call for a trained professional eye to ensure that you do not fall foul of the regulations and do not pay ZRA more than you need to! We provide an efficient cost effective VAT service, which includes:
Assistance with VAT registration
Advice on VAT planning and administration
Use of the most appropriate scheme
VAT control and reconciliation
Preparation and submission of VAT returns
Attending VAT inspections made by local VAT Inspectors
Contact us to discuss our Vat Return Solutions and Services.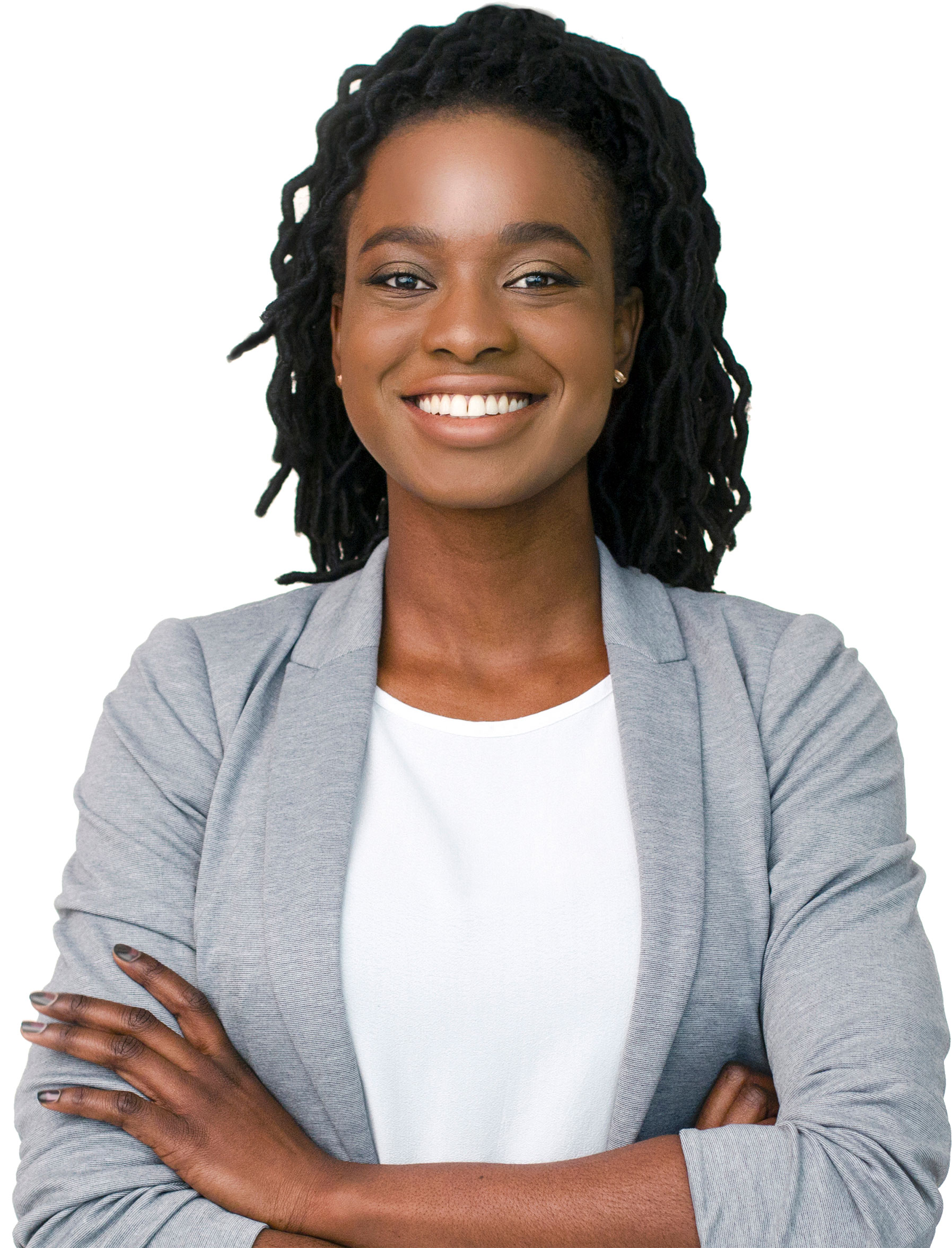 Request A Quote
Our fees are not hourly but rather fixed, with no hidden costs. Hit the button below to get the most favorable price.